Season 1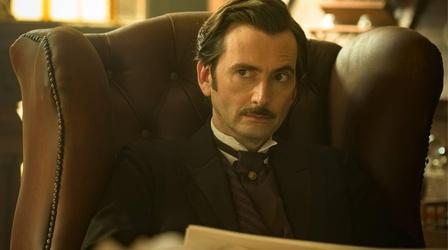 Phileas Fogg bets a fortune that he can circle the Earth in no more than 80 days.
KET Passport
This video is currently available with KET Passport.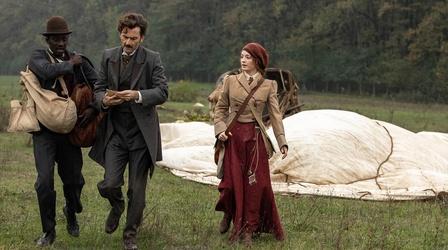 Fogg and his party are crossing Italy when their train comes to a screeching halt.
Fogg and Passepartout hire a camel driver to cross the desert. Can Abigail rescue them?