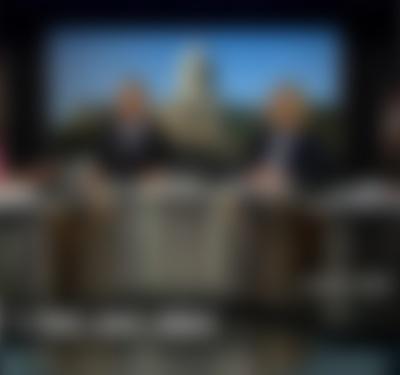 Original KET documentaries
Original KET documentaries
Original KET documentaries
Experts from the Kentucky Revenue Cabinet answer viewer calls about new state tax changes.

KET takes us behind gates to see some of the most beautiful private gardens in the state.

The American Spiritual Ensemble performs from Lexington, Kentucky.
KET Documentaries is a local public television program presented by
KET
.